Cyprus Medical Schools which Teach Medicine in English
1. Near East University is a private university that offers courses in medicine, dentistry, pharmacy and veterinary. It is located in North Nicosia and is the largest university in Northern Cyprus. It was established in 1988, starting with just 2 faculties. Nowadays, the university has grown up to 20 faculties with more than 220 departments.
This medical institution offers a 6-year course in medicine and a 5-year course in dentistry, pharmacy, and veterinary medicine. The tuition fees are €12,600 per year for the M.D. programme. The D.M.D. course costs €11,600 per year, and the pharmacy and veterinary courses are €8.600 per year.
Near East University owns an impressive dormitory with rooms and apartments. All of them are perfectly equipped with all the furniture, electronics and high-speed internet.
What is more, the campus offers 24-hour security personnel, emergency services, laundry and clinic services, etc. Living in the dormitory will cost you around €900 per month.
One of the best things about this university is that you need nothing more than just an English certificate to be admitted in. After your graduation, you are free to practice worldwide.


2. European University Cyprus started its journey of educating students in 1961. Their faculty of medicine won 2 prizes for "Best Medical Installation" and "Best Education Solution".
It is located in Nicosia, and it's among the 101+ universities in the Times Higher Education Impact Ranking.
International students can apply for a 6-year medicine course or a 5-year dentistry course, both in English. Their courses' tuition fees are €19,000 per year. You can take advantage of a 5% discount by paying the whole amount before the programme's commencement.
The university's dormitory is well-equipped and very close to the university. With its fully furnished studios and 1-bedroom flats, you will have everything you need near at hand. Living in the dormitory will cost you between €117 and €144 per week.
Applying for this university does not require an entrance exam. You need to have A' levels in Biology plus one of these subjects: Chemistry, Mathematics or Physics in your high school diploma and English language certificate. Being a graduate in EUC allows you to practice everywhere in the world.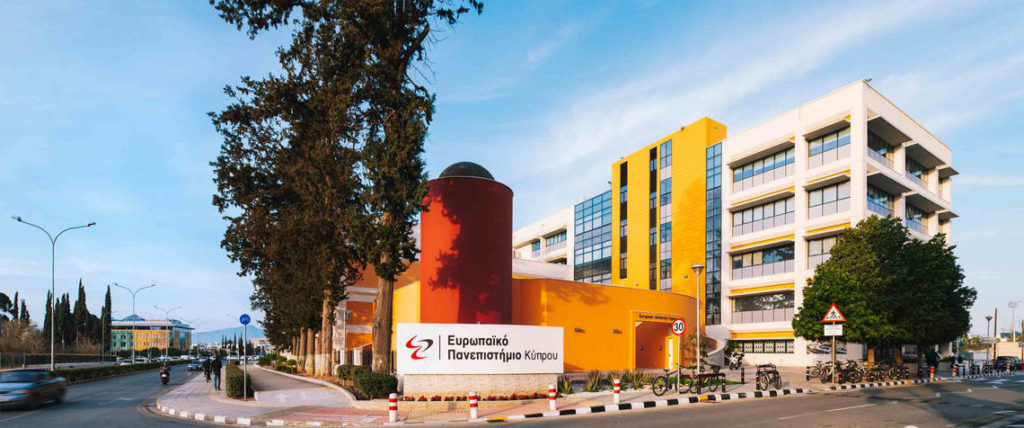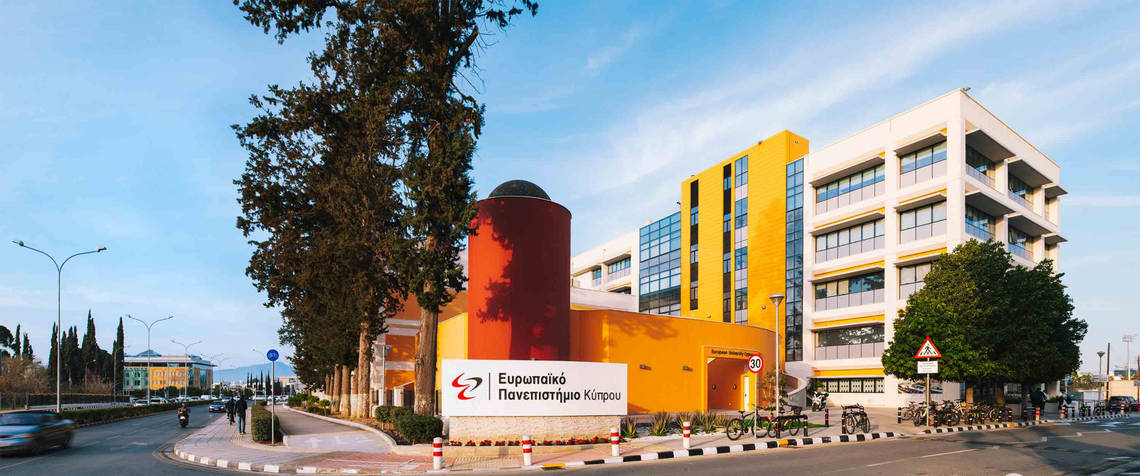 3. University of Nicosia was founded in 1980, located in Nicosia. Nowadays, the university hosts more than 12,000 students coming from over 70 countries. It offers a graduate entry medical programme.
The M.D. course is taught in English and lasts 6 years. The first three years' tuition fees are €18,000 and €22,000 for the last 3 years.
If you already have experience in a hospital or health-related institution, you can apply for the 4-year graduate-entry programme at the cost of €30,000 per year.
The university's dormitory is exactly what you imagine when you think of a five-star hotel. It is rated as one of the best in Europe.
All of their 853 studio apartments are fully furnished, with a fast internet connection. The campus also offers you a lot of entertainment options for your free time.
The university does not require an entrance exam. To apply, you need an English language certificate and A' levels in your high school diploma in Biology and one of the following subjects: Maths, Chemistry or Physics.
Tuition Fees in the Medical Schools in Cyprus
Tuition fees for the different medical schools in Cyprus can vary between €8,000 and €20,000 based on the university you choose to apply to. Before saying this is too expensive, read until the end.
Firstly, you can take advantage of considerable reductions in the fees, based on your family income. Secondly, once you get into the university, you will realise that it worths every penny.
Admission Requirements for Medicine in Cyprus
If you are the kind of person who studies hard but is always very anxious before exams, we have great news for you! The Near East University in Nicosia doesn't require any other entrance exam except for an English proficiency exam or a certificate.
The rest of the universities in Cyprus require you to pass an exam testing your basic scientific knowledge in Biology and one of the following subjects: Chemistry, Mathematics or Physics. Also, you will need an English certificate.
No matter which university you choose to apply to, Medlink Students will stay by your side, providing you with materials for exams and important information during the whole process.
Graduate Entry Medicine in Cyprus
Not many European universities offer a graduate-entry programme, and we know how hard it is for you to find the best one that offers it. Luckily for you, the University of Nicosia is the right place where you can apply for this programme.
The most important requirement is you will need to have a previous health-related degree. A voluntary or paid experience in a medical and health-related field is considered an advantage.
Living Costs in Nicosia
Depending on your needs, your living expenses in Nicosia will be around €600 per month, without rent.
If you don't prefer to stay in the university's dormitory, monthly rent for a 1 bedroom apartment will cost you around €500, depending on its distance from the city centre.
Studying Medicine in Cyprus in English
If you decide to study medicine in English, you will be enrolled in a 6-year course split into two parts – pre-clinical and clinical.
The M.D. programme is balanced between theory and practice and gives you the chance to learn from the best professionals and health-related institutions in this area.
For the applicants whose choice is to study dentistry in English, the D.M.D. course lasts five years as well as the pharmacy and the veterinary courses.
After passing all of your final examinations in Cyprus, you can start practising as a professional all around the world.
All things considered, Cyprus is for sure one of the best places to study medicine abroad.