Online Medical Courses for Medicine Year 1 to 3
Despite the current global pandemic, medical courses and universities must continue functioning. Education plays a vital role in our lives, and universities will always be looking for ways to make studying possible, more efficient, and more effective for you as a student.
Thanks to the world's evergoing technological advancements, we have all the means to mitigate the effects of COVID-19.
Medlink Students offer universities that are some of the most technologically advanced and accommodating institutions for those who wish to study medicine online in English.
We have teamed up with several European universities which are now offering online medicine courses. Students can study the pre-clinical subjects of medicine from their home country. Virtual classes allow students to study medicine or dentistry at their own pace and from the comfort of their homes. You can now learn medicine without having to set foot overseas for the first 3 years!
Spaces are limited. Enquire now to consult with an expert advisor on how suitable this course could be for you.
How Does Studying Medicine Online Work?
Doctors and dentists will teach this flexible and full-time programme. Students will have video seminars with the opportunity to interact back and forth with their tutors. Live lectures will be recorded so you can always go back and review the material.
Multiple Choice Questions (MCQ) will then be sent to students as a form of assessing their understanding of the topics. The examination sessions will also be online and you will need to have a web camera.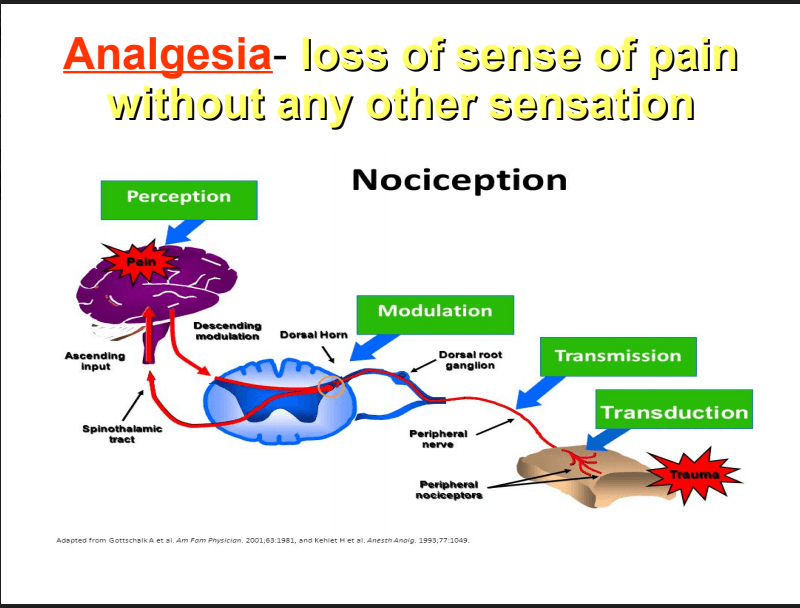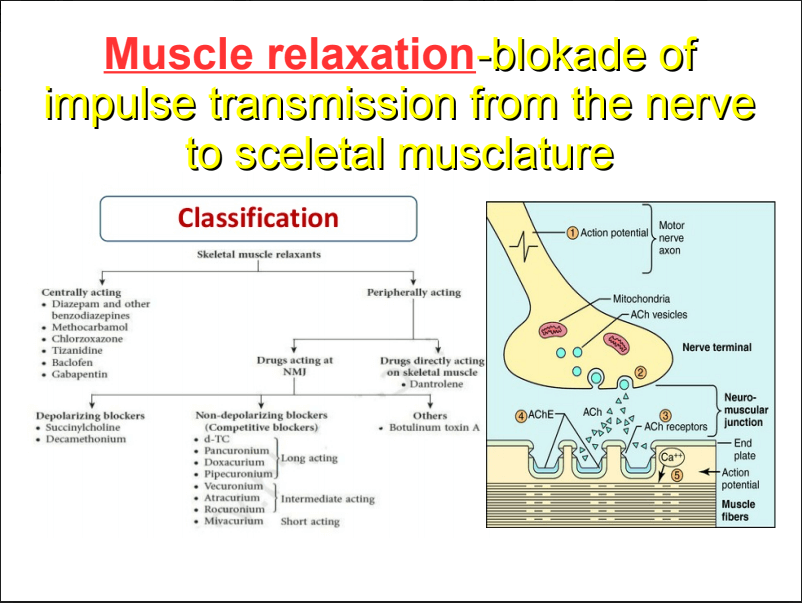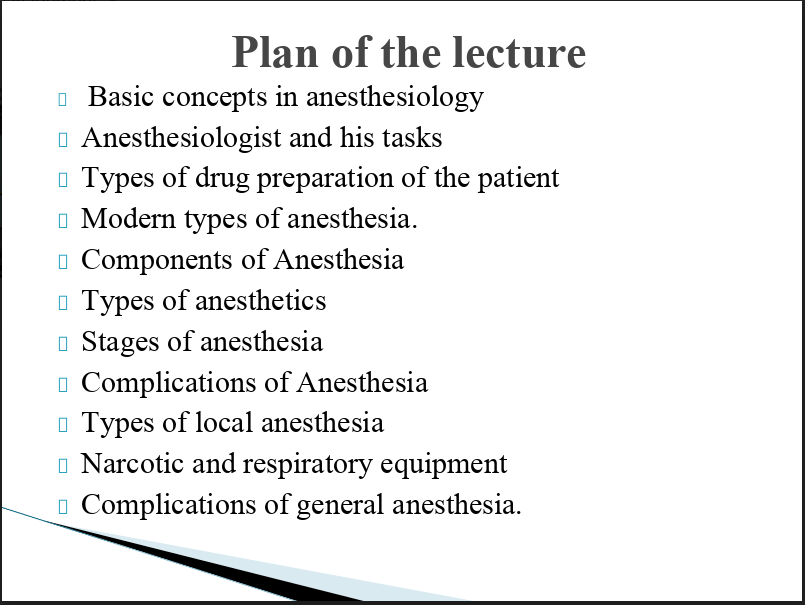 What Are The Benefits of Studying Medicine Online?
When you think about it, studying medicine online might even be better than traditional face-to-face learning at the university. Consider the following reasons:
Flexibility – you can study whenever and wherever you want because lessons will be recorded and accessible at any time.
Affordability – tuition fees for online medicine courses are lower than usual. Also, studying from the comfort of your home will reduce your expenses for books, transportation, eating out and more.
Ability to learn other skills – in order to succeed, you will learn to manage your time more efficiently and discipline in general. Don't take distance learning for granted.
Enquire About The Online Medical Course Now