University of Nicosia Medical School in Cyprus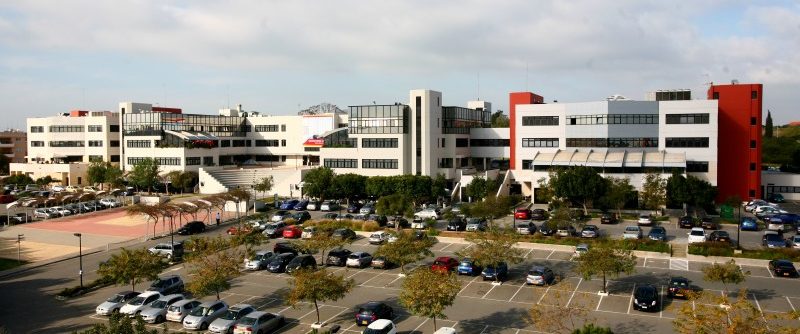 Nicosia Medical University runs a competitive advanced-medicine 4-year course aimed at British degree-holders, who study on a similar system to the UK St George's University. Students will study in Cyprus but graduate with a final diploma awarded from St George's University of London, UK. This means that upon returning to the UK, you'll have a GMC accredited degree allowing you to enter into foundation year 1.
Students who hold any type of Bachelor's degree at a minimum of 2:2 (basic pass) are eligible to apply for the 4-year MBBS program. Students who wish to apply for this medical program will receive free support and help from Medlink Students throughout their application, on condition that the university's entry requirements below are met.
Applicants must attain a score of 500 in the MCAT entrance exam or 57 in the GAMSAT. This is a competitive score so students should allow themselves 4-6 months of serious revision time before sitting these exams.
There are opportunities to lower the tuition fee to a minimum of €21,000/year, however, this depends on proving your parents' income and is extremely difficult to get. Hence, students should be realistic that they will be able to finance themselves for four years before applying.
Ensure that you apply here to secure your seat on the course.
Are you interested in more affordable graduate entry courses? Submit an application and one of our expert advisors will contact you regarding the most suitable option for you.
FChat with an Expert Now About Your Guaranteed Admission